Wednesday, May 22, 2013
Yesterday my Sweetie had a very close call!! He started with chest pain.
I drove him to the Emergency room'
They rushed him right in.
After trying everything to get the pain to stop, they took him in and did a Angioplasty. 2 stints were placed!!
They say it was a miracle he made it!
I am so glad that he did!!
He is a Awesome Husband & Father!!
Posted by

Claire
at 3:46 AM
No comments:
Links to this post

Wednesday, May 8, 2013
Graduation is not till the end of the month.. But his pictures are here.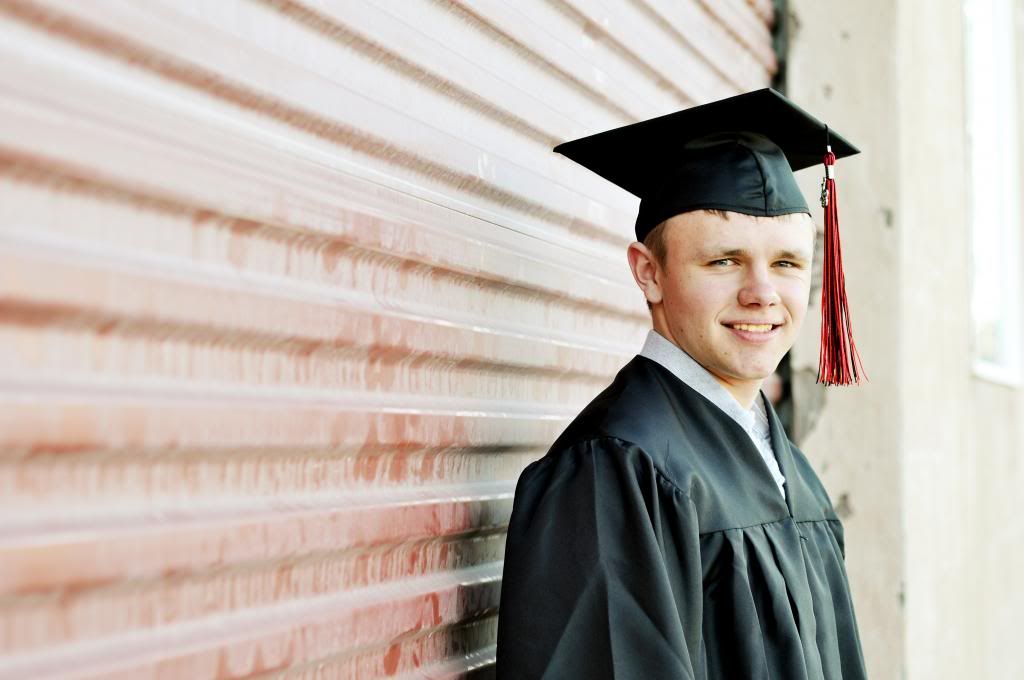 Posted by

Claire
at 1:04 PM
1 comment:
Links to this post

Blog Archive